Gain access to comprehensive property and real estate data across the U.S. with VentiveIQ, including extensive mortgage and property information.
Unleash the Power of Consumer Insights: Uncover Unique Segmentation Strategies for Maximum Market Penetration
Empower your analytics engine with comprehensive consumer property data. Our property data is rich in up to 200 attributes per property owner, such as square footage, number of rooms, lot size, and more, enabling you to create in-depth consumer profiles. With our property data, you can discover new lookalike audiences to fuel your lead generation efforts.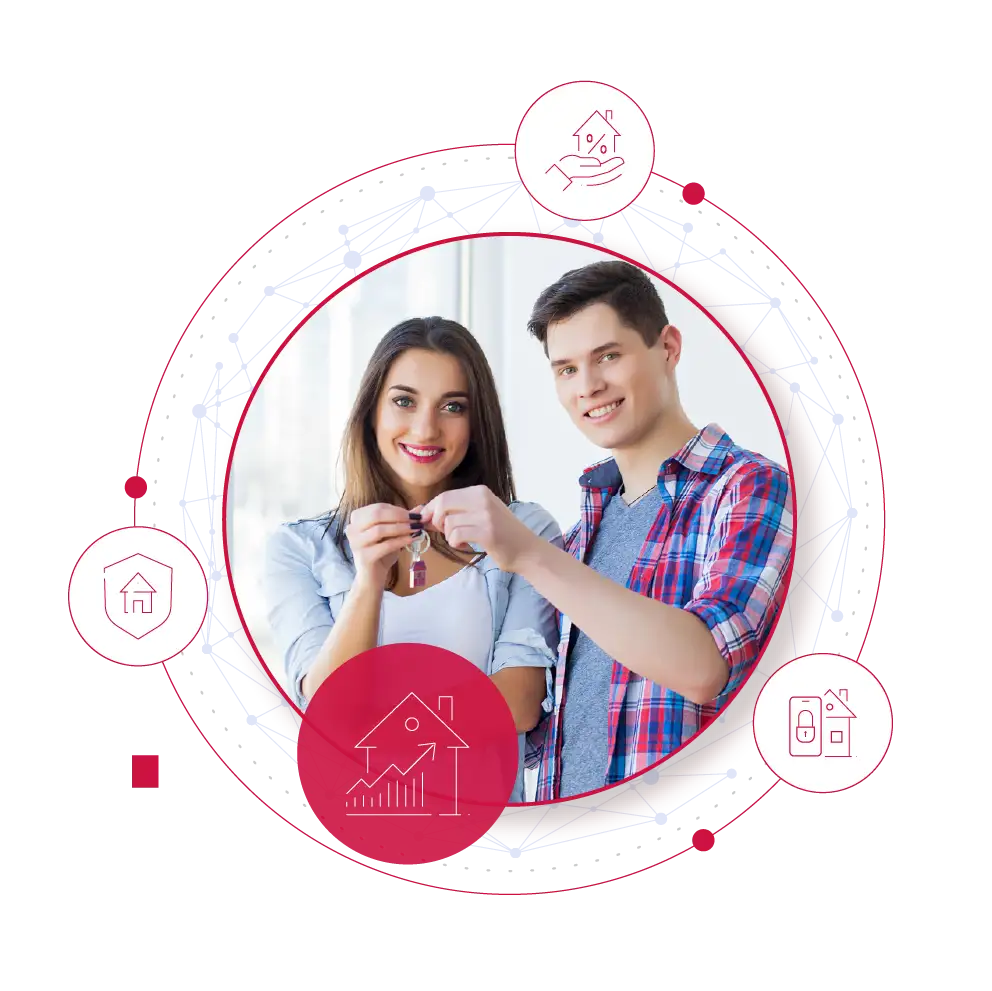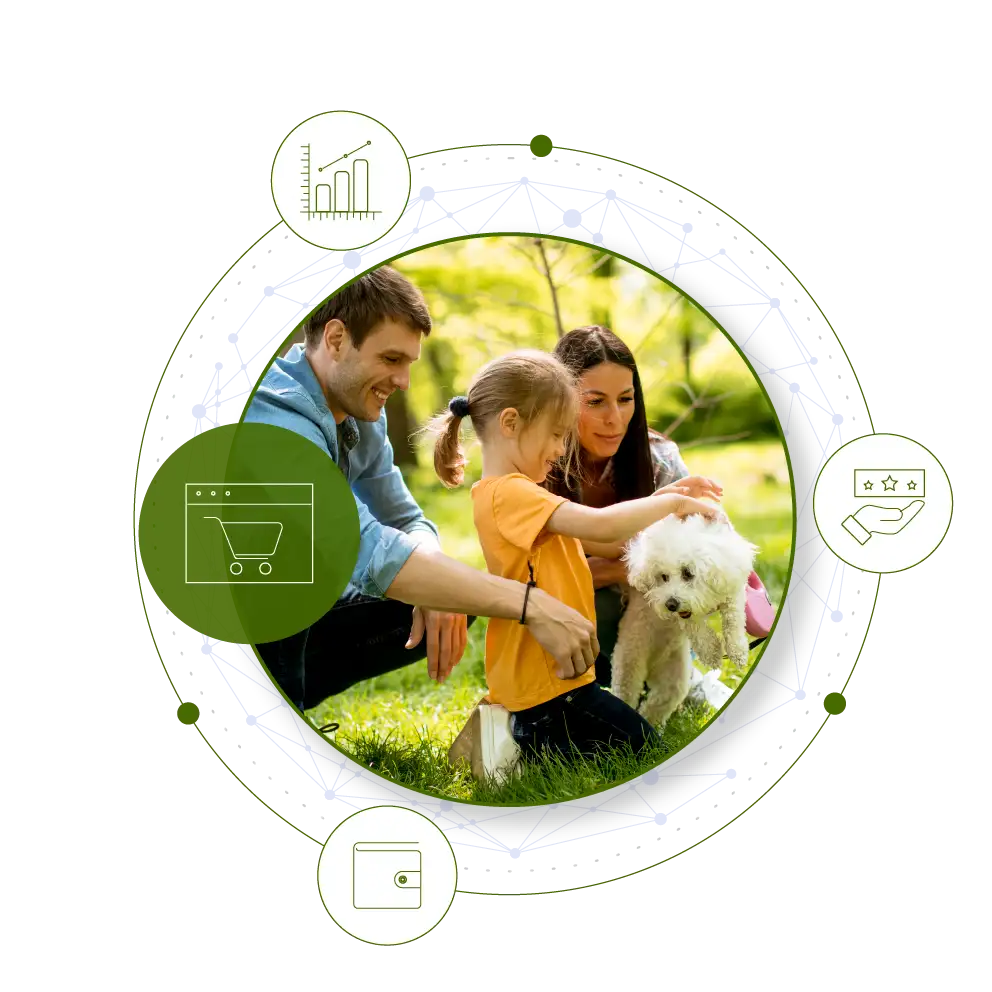 Tailor your messaging to property owners with personalization strategies
Increase campaign ROI with personalized and targeted engagements

 

Utilize predictive real estate data attributes such as home value, purchase date, property descriptors, and mortgage information

 

Focus resources on high-value prospects and their preferences

 

Maximize conversions with personalized marketing campaigns featuring relevant real estate intelligence

 

Engage your target audience with messaging tailored to their interests and needs

 
Improve your lead scoring to boost conversions.
By incorporating property attributes into your lead scoring models, you can identify the leads with the highest likelihood to convert and improve your speed to lead.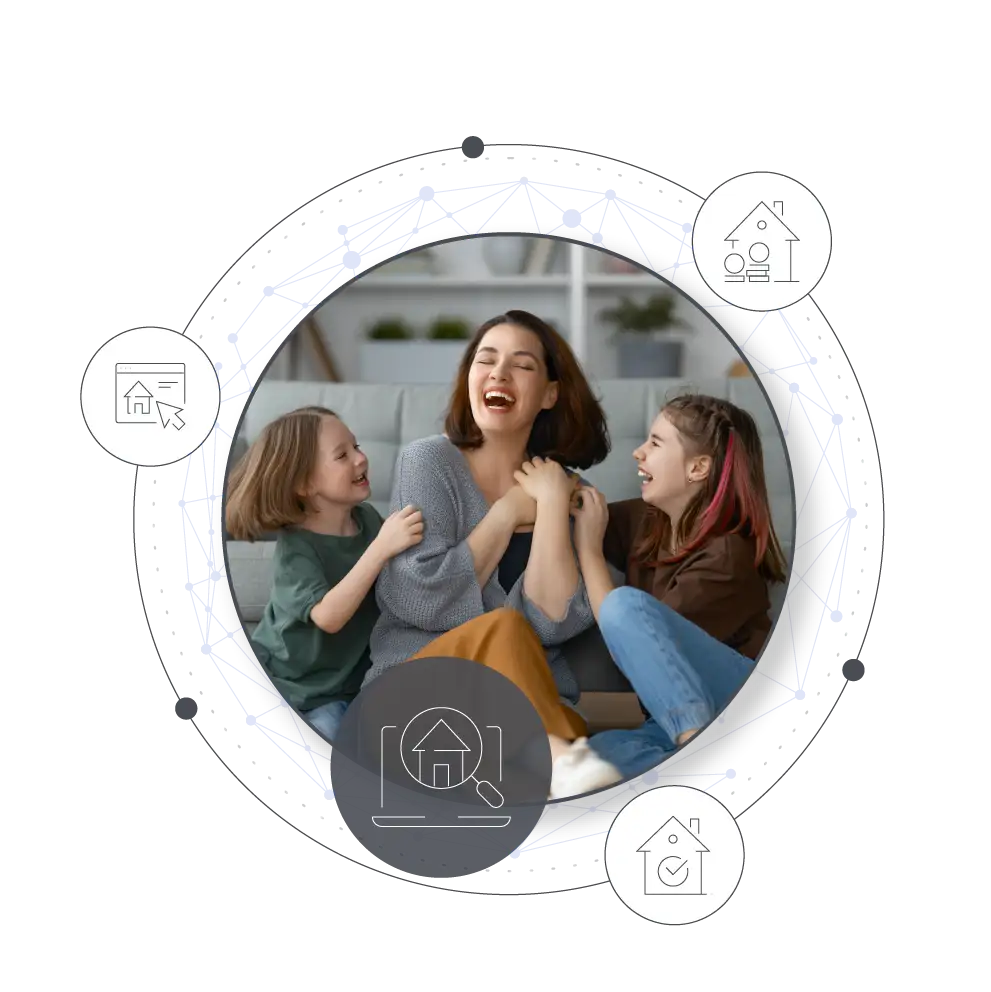 Are you ready to seize control and gain deeper insights into your customer's journey?
Connect with us