Reach new movers with precision using our New Movers Marketplace. Boost your ROI and increase conversions by promoting your products and services to this highly engaged audience
Enhance Your Targeting Strategy and Reach High-Converting Consumers with New Movers Marketplace Custom Audiences
New movers spend over $150 billion (about $460 per person in the US) annually on products and services in the months following their move.

 

The VentiveIQ New Movers Marketplace allows marketers to build highly targeted audiences with customizable criteria.

The new mover's database enables marketers to create custom and lookalike audiences of their best-performing consumers.

 

Marketers can be the first to engage with new movers and capture more of their dollars, driving ROI and conversions.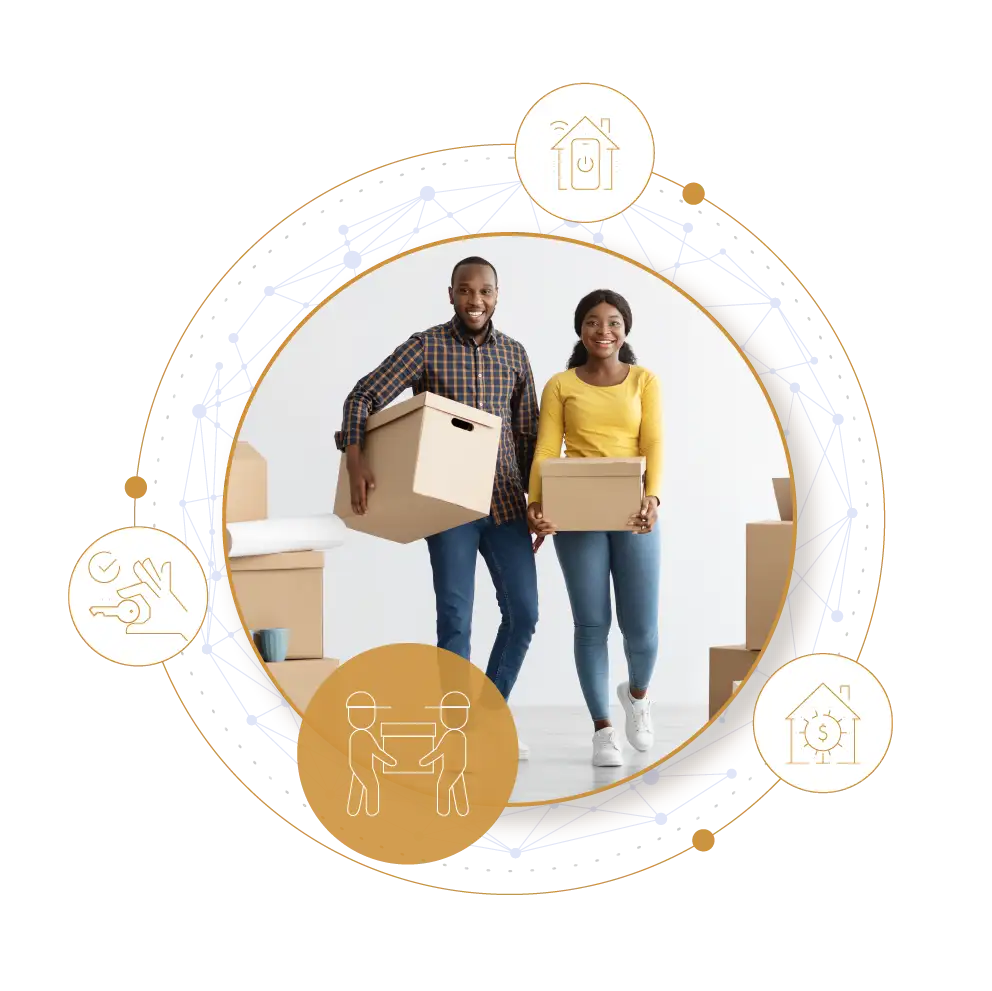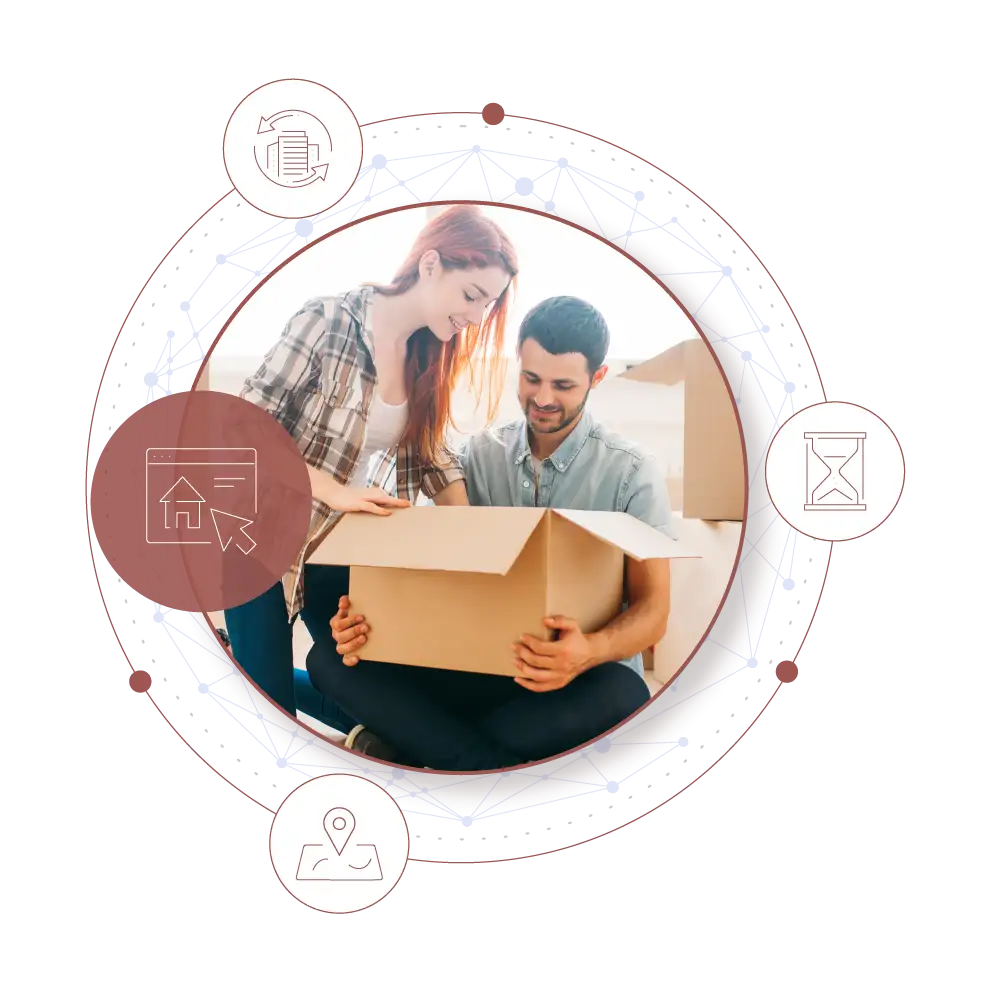 Advantages of the New Movers Marketplace
Comprehensive, multi-sourced, and permissibly obtained data on new movers, updated daily and thoroughly validated

 

Access to rich data sources, including both transactional and self-reported new movers, with numerous consumer attributes available

 

A dynamic database consisting of hundreds of millions of names and over a billion historical address records.

 
Are you ready to seize control and gain deeper insights into your customer's journey?
Connect with us