Boost your customer acquisition and target in-market consumers by leveraging browsing activity data
Accelerate your customer acquisition with powerful campaign intelligence
VentiveIQ's Online Intent Data is derived from actual online behavior data collected in real-time, leveraging a vast network and innovative techniques to discover behavioral keywords, phrases, and terms. Our data provides in-depth insight into consumer browsing habits and purchase intent to fuel your campaigns and accelerate your customer acquisition.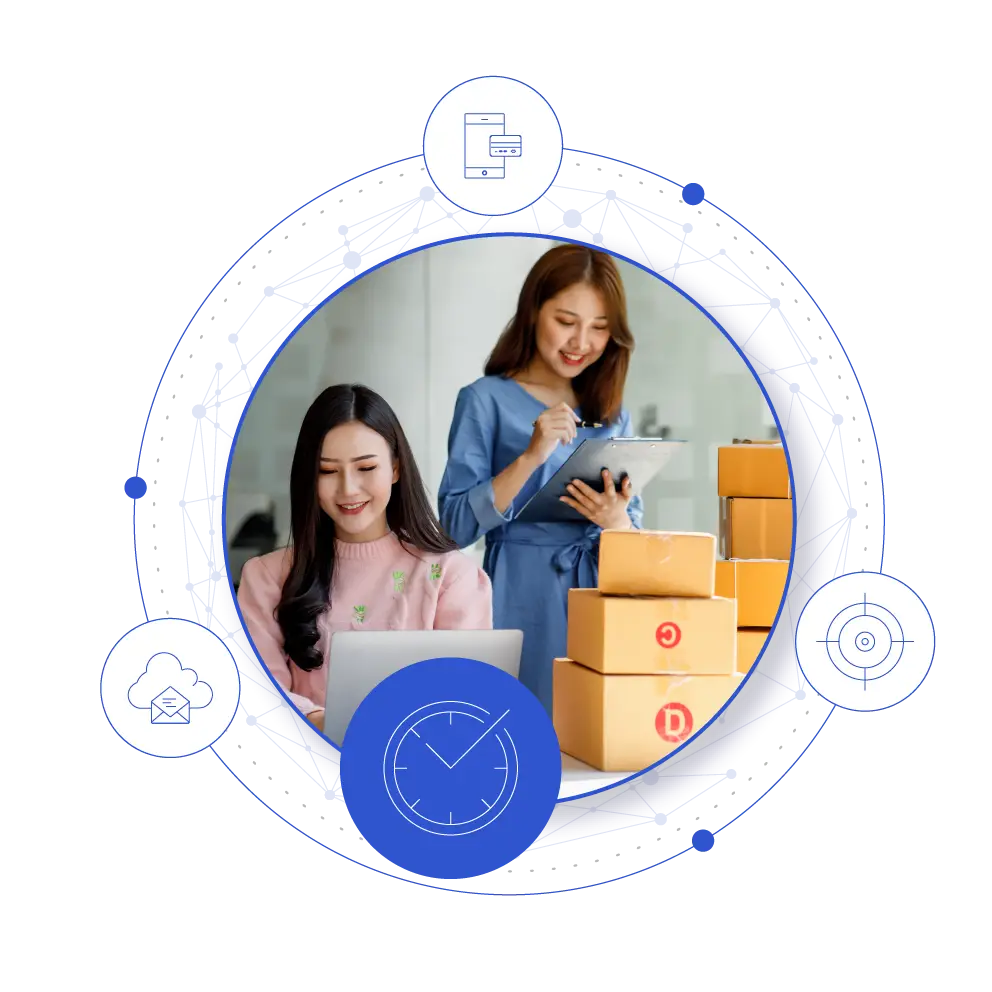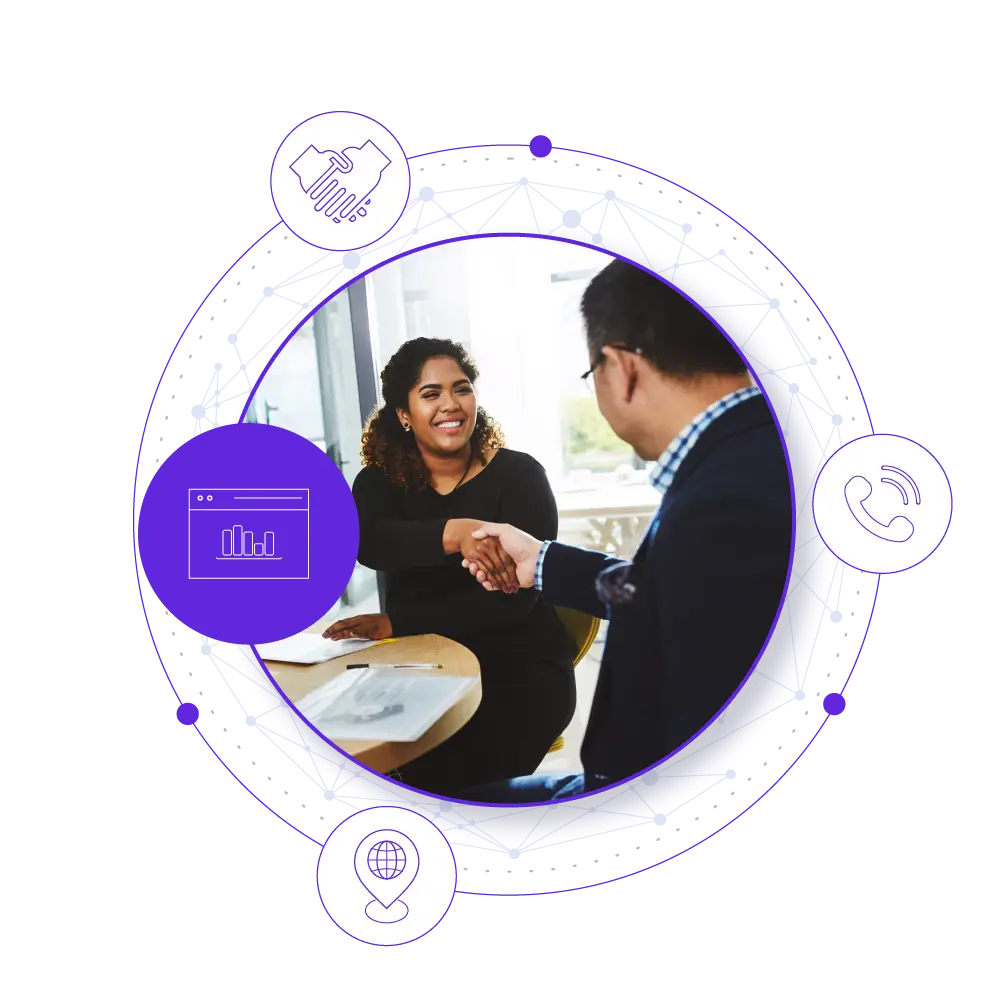 Maximize Your Reach with VentiveIQ's Behavioral Data
With VentiveIQ, you can tap into behavioral data collected from 91% of internet-connected devices every month in the US, spanning millions of sites across billions of devices. Our services include providing the name, postal address, and email address of these consumers, helping you make the most of this online behavioral data. 
Access a vast selection of over 3,000 unique and targeted audiences to fuel your marketing campaigns and unlock unprecedented growth potential.
With our Online Intent Data leads, you can easily obtain valuable information such as name, address, email, date and time, and online segment codes to accelerate your customer acquisition. Additionally, you have the flexibility to customize your leads by choosing from a selection of over 300+ demographic and lifestyle data elements, such as household income, presence of children, marital status, gender, income, and more.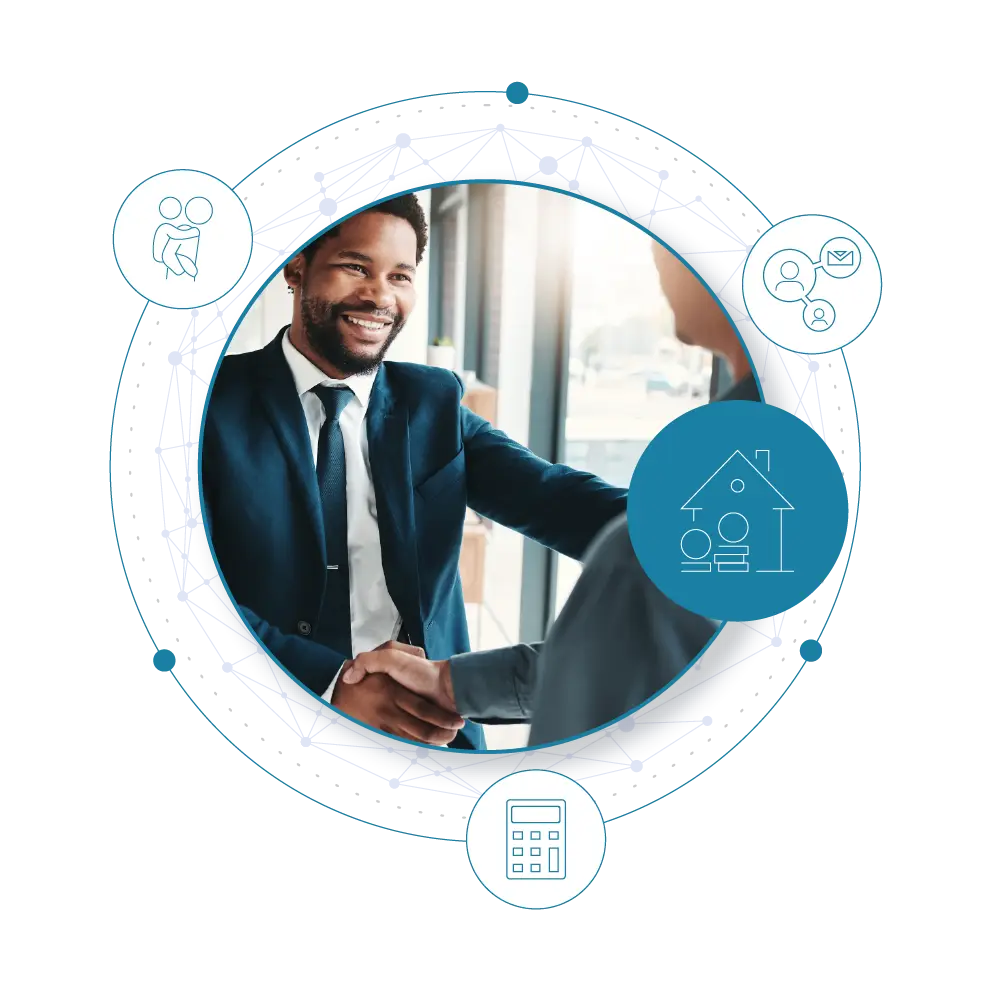 Are you ready to grasp the reins and delve into your customer's journey?
Connect with us today