Breaking Down Your Customer Base
Taxonomy and Audience Segmentation
VentiveIQ offers over 400 prebuilt audience segments that are deterministic and cookie less, and built using data from app ownership, place visitation, transactions, in-market behavior, demographics, and device characteristics. These segments are available for purchase in major Data Stores and top DSPs. 
VentiveIQ's Advertising Segments enable marketers to acquire new customers through precise data targeting on major programmatic platforms, including Facebook, Google, and Trade Desk. Our fine-grain attribute-level data and multi-source segment combination help fine-tune advertising segments to eliminate wasted marketing spend on untargeted media. Our behavioral, interest, intent, and life stage data sets are combined to create advertising segments, utilizing Mobile Graph, CTV Segments, Consumer Graph, and Shopping Signals. Our standard segments are readily available on any platform.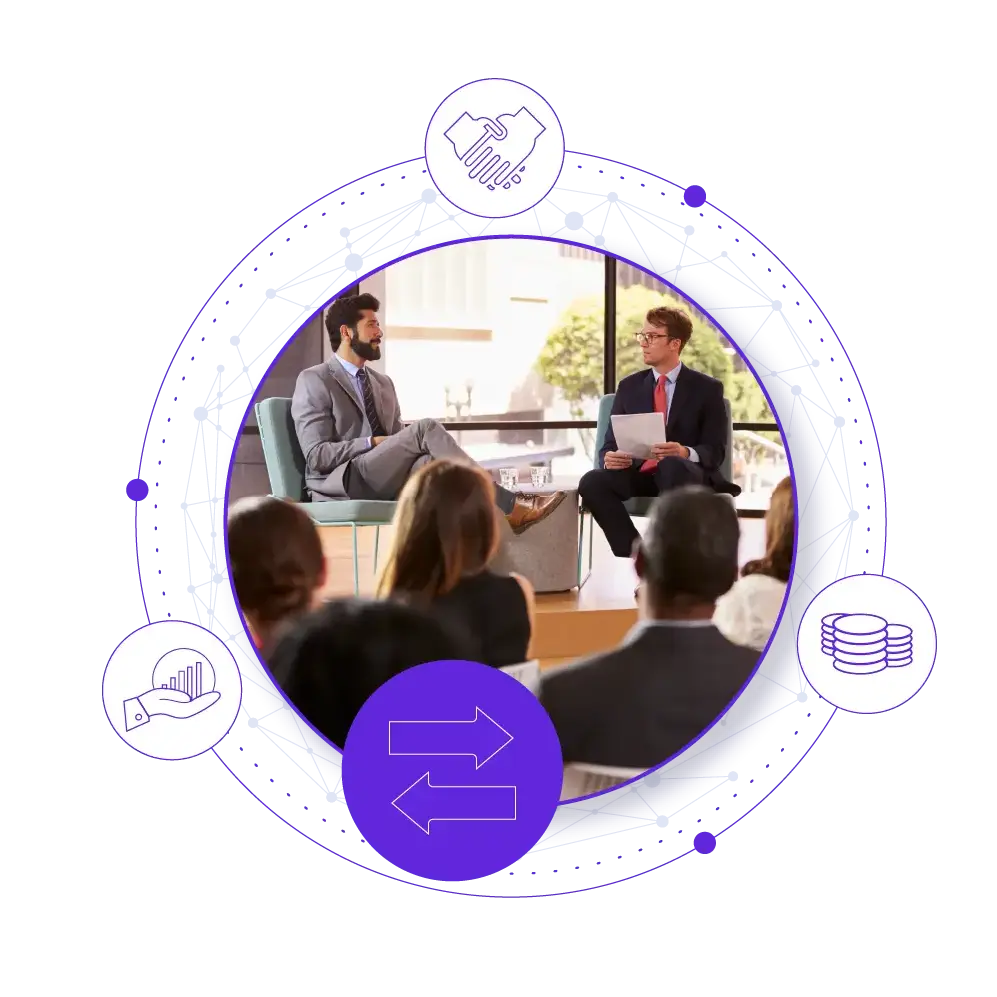 Are you ready to grasp the reins and delve into your customer's journey?
Connect with us today