Empower Personalization, Segmentation, and Analytics with Consumer Demographic Data
Empower Personalization, Segmentation, and Analytics with Consumer Demographic Data
Effective marketing requires a deep understanding of consumer preferences and behaviors. Total Demographic Profiles offer robust consumer demographic data to help businesses tailor marketing campaigns, improve segmentation, and enhance analytics.  
Personalized marketing initiatives based on customer needs can result in reduced acquisition costs, increased revenue, and improved marketing efficiency. With consumers expecting personalization, Total Demographic Profiles can help businesses stay ahead of the competition.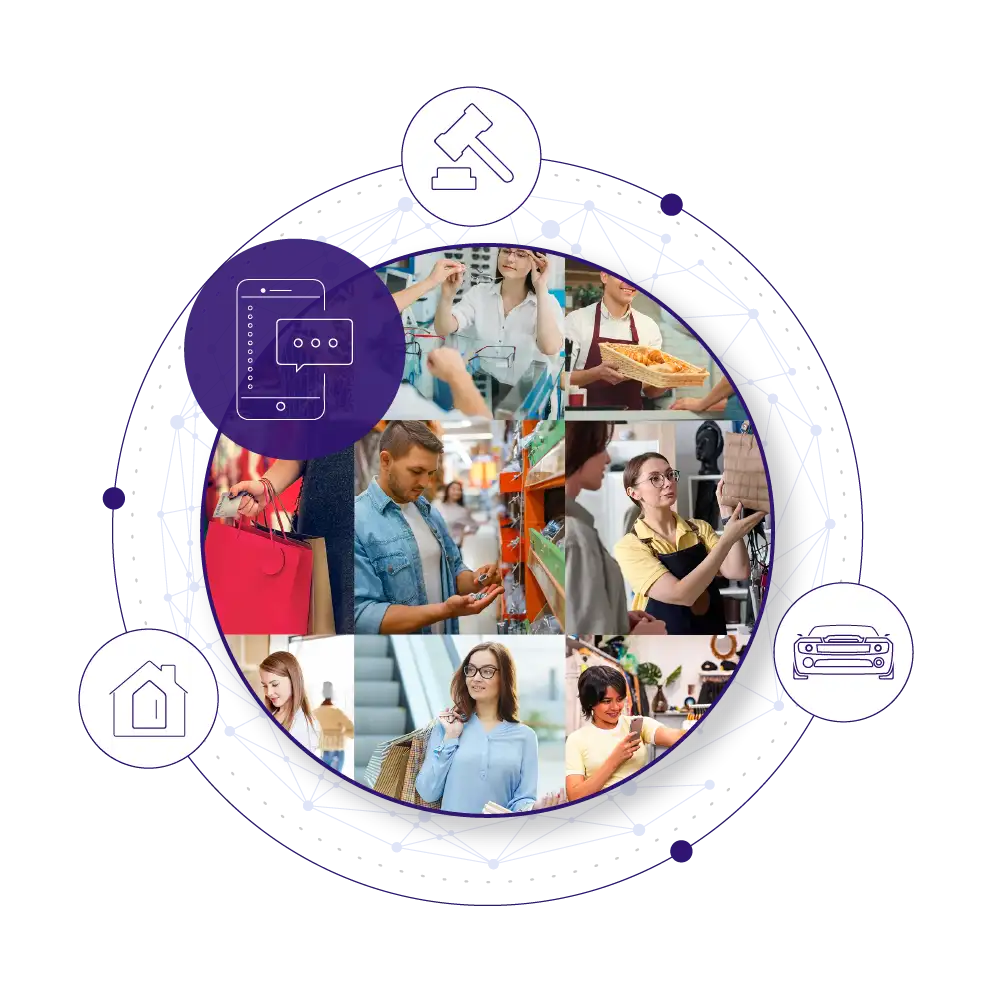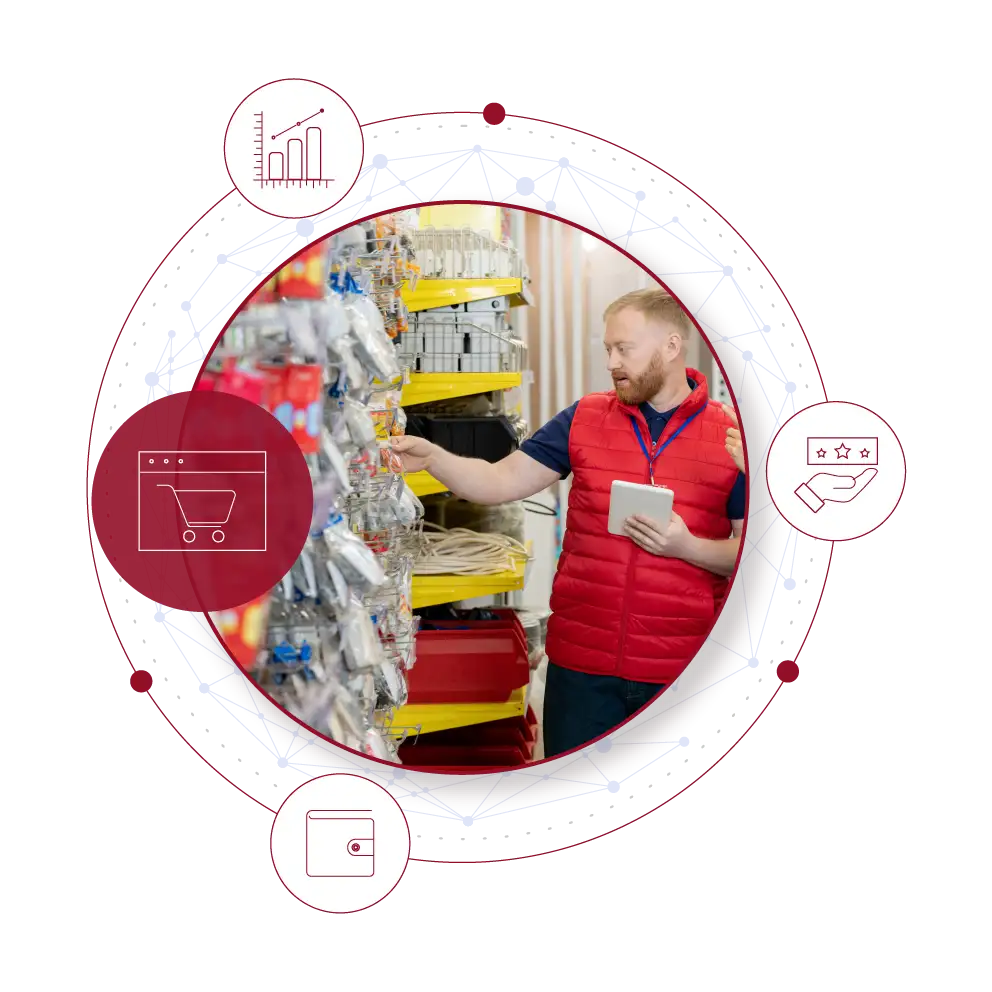 VentiveIQ's Total Demographic Profiles offer consumer data for 266 million individuals across 120 million households. 

 

Our consumer data is securely sourced from multiple public and proprietary sources, such as real estate deeds and property data, purchasing transactions, surveys, publication and subscription data, and other reliable public sources. 

 

Our data is validated and verified for identity using our proprietary validation process, and each record is appended with a Persistent ID and Household ID for precision targeting.

 
Are you ready to seize control and gain deeper insights into your customer's journey?
Connect with us