In the world of digital marketing, connected TV advertising is emerging as a high-impact channel for 2022 and beyond, capturing the attention of marketers worldwide.
VentiveIQ's CTV/OTT Behavioral Data Offers Rich Insights VentiveIQ's Total Home Panel provides valuable behavioral data based on CTV/OTT viewership behaviors. It allows brands to target elusive SVOD and heavy streaming consumers, including viewers of Amazon, Hulu, Netflix and YouTube. Our router-based Total Home Panel passively measures tens of thousands of WiFi-connected devices to capture new technology as it emerges. Leveraging deterministic streaming data as a seed set, our precision modeling techniques ensure accuracy and scalability, while preserving panelist privacy. Combine our CTV/OTT behavioral data with your internal data for valuable analytics and optimized campaign performance. 
Samples/Tables Included: – OTT data – Taxonomy 
Fields Included: – User ID – ID Type – Segment ID – Segment Name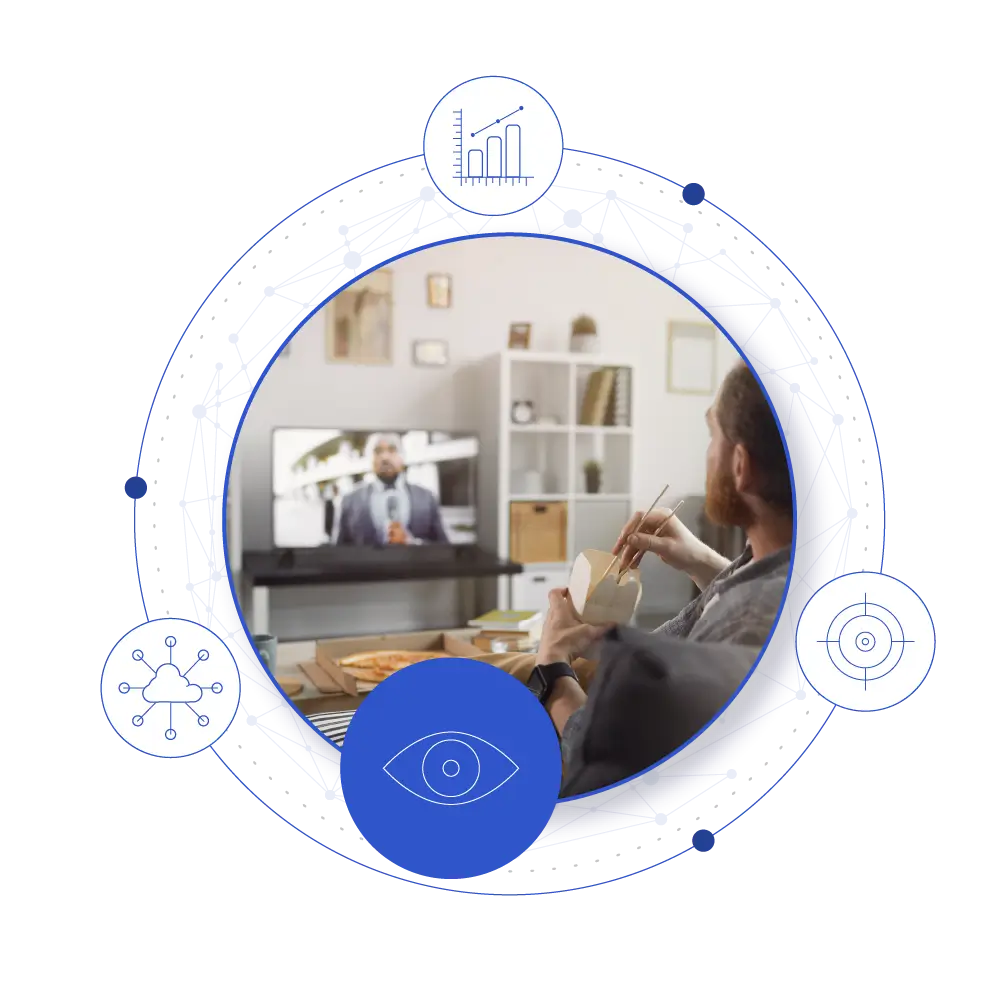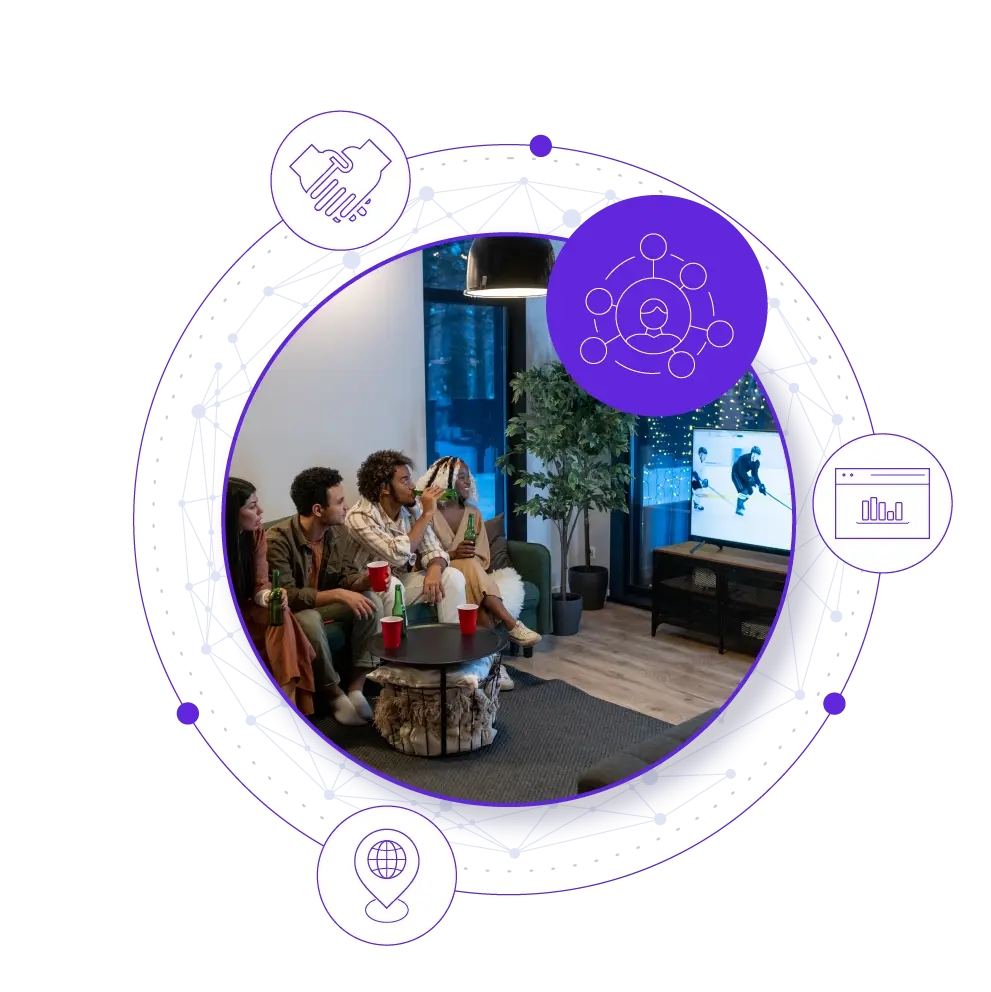 Marketing Dollars Flow to CTV Audiences
As the number of mobile-only or multiple mobile connections increases, it's crucial to enhance your mobile device reach. VentiveIQ's net-new, mobile-only clusters provide more opportunities to reach multiple devices through targetable mobile ad IDs. The VentiveIQ Graph offers access to unseen mobile devices for effective targeting. Leverage mobile-to-mobile connections for targeting, frequency capping and suppression, journey mapping, attribution, and customer conquesting (for telcos). 
Are you ready to seize control and gain deeper insights into your customer's journey?
Connect with us