Drive Relevant Messaging and Boost Your Marketing ROI with VentiveIQ Automotive Data Solutions
To successfully convert car shoppers, automotive marketers must be able to identify high-potential in-market consumers and remain top-of-mind until they're ready to engage. That's why relevant messaging is crucial to resonating with potential buyers. 
With VentiveIQ Automotive Data Appends, you can reach known auto owners with timely and personalized messaging that speaks directly to their specific vehicle attributes. By providing a name or address, our on-demand real-time API or batch services will return robust, permissibly obtained, and multi-sourced auto data. Our solution includes vehicle data, such as make, model, and year, as well as demographic information for targeted acquisition or personalized trade-in campaigns. 
Our powerful VIN lookup feature lets marketers identify the current owner of a specific vehicle, returning their name, address, vehicle attributes, and demographic data. Use this data to drive targeted and relevant conquest and trade-in campaigns, boosting your marketing ROI and generating more leads than ever before.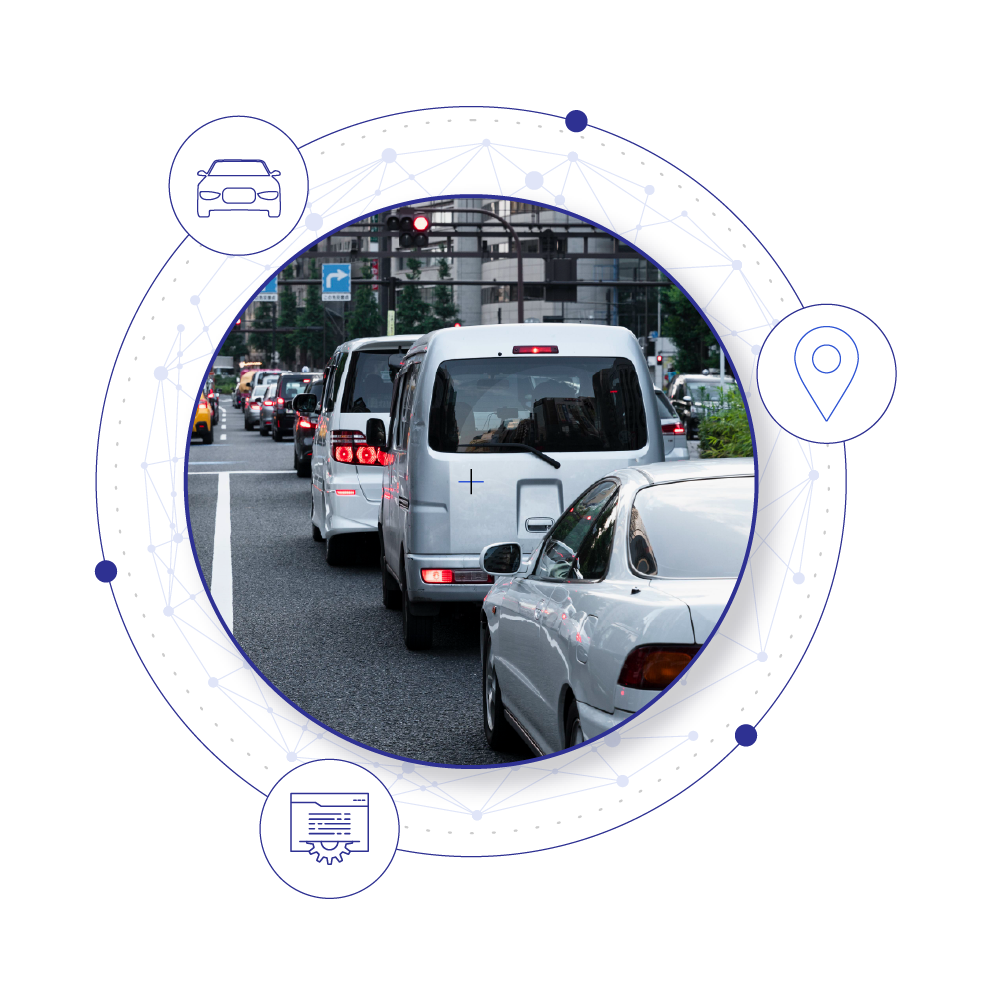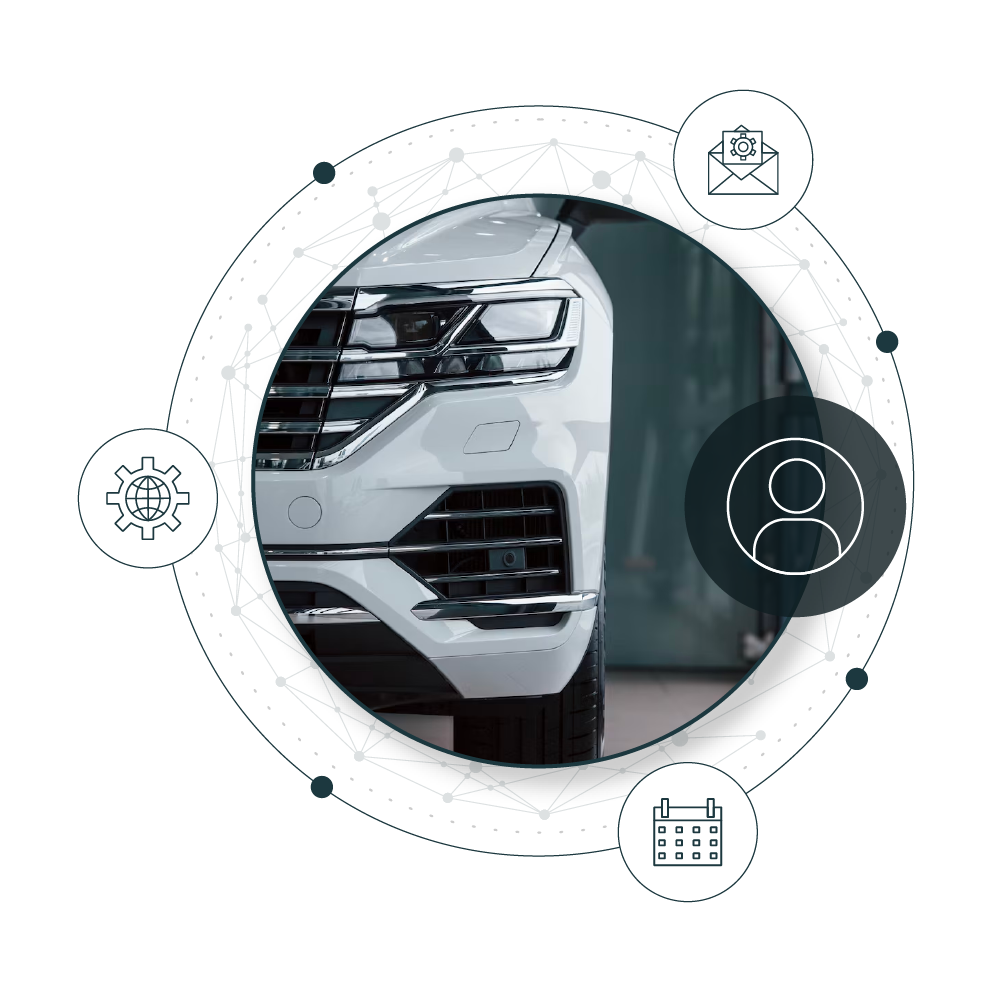 VentiveIQ Vehicle Data Overview:
Power Up Your Automotive Marketing Strategy with VentiveIQ's High-Quality Auto Owner Data with VentiveIQ's Automotive Data Solutions, we offer nearly 200 million vehicle owner records for the most accurate targeting available. Our auto data is verified by multiple sources to ensure maximum precision and reliability. 
We take it a step further by matching this data to our robust identity graph, providing a persistent ID, household ID, and demographic data for each record. This enables us to provide precision targeting, allowing you to effectively reach high-potential consumers. 
Our vehicle data profiles are sourced from hundreds of secure and privacy-compliant auto data sources, including auto sales and service data, automobile warranty data sources, aftermarket repair/maintenance facilities, and more. Our data is available for bulk processing via batch and in real-time through our on-demand API. 
Don't settle for subpar auto data. Visit our website today to learn how you can integrate our leading automotive industry data and power up your marketing strategy. 
Key Automotive Data Elements