Consumer Demographics Appends
VentiveIQ's Demographic Data Appends empowers marketers to create personalized and targeted messaging that optimizes marketing efficiency, increases revenue, and reduces acquisition costs. Our real-time API and batch services deliver consumer demographic data to your CRM. This data enables your brand to achieve effective segmentation, personalization, targeting, modeling, profiling, and customer retention initiatives.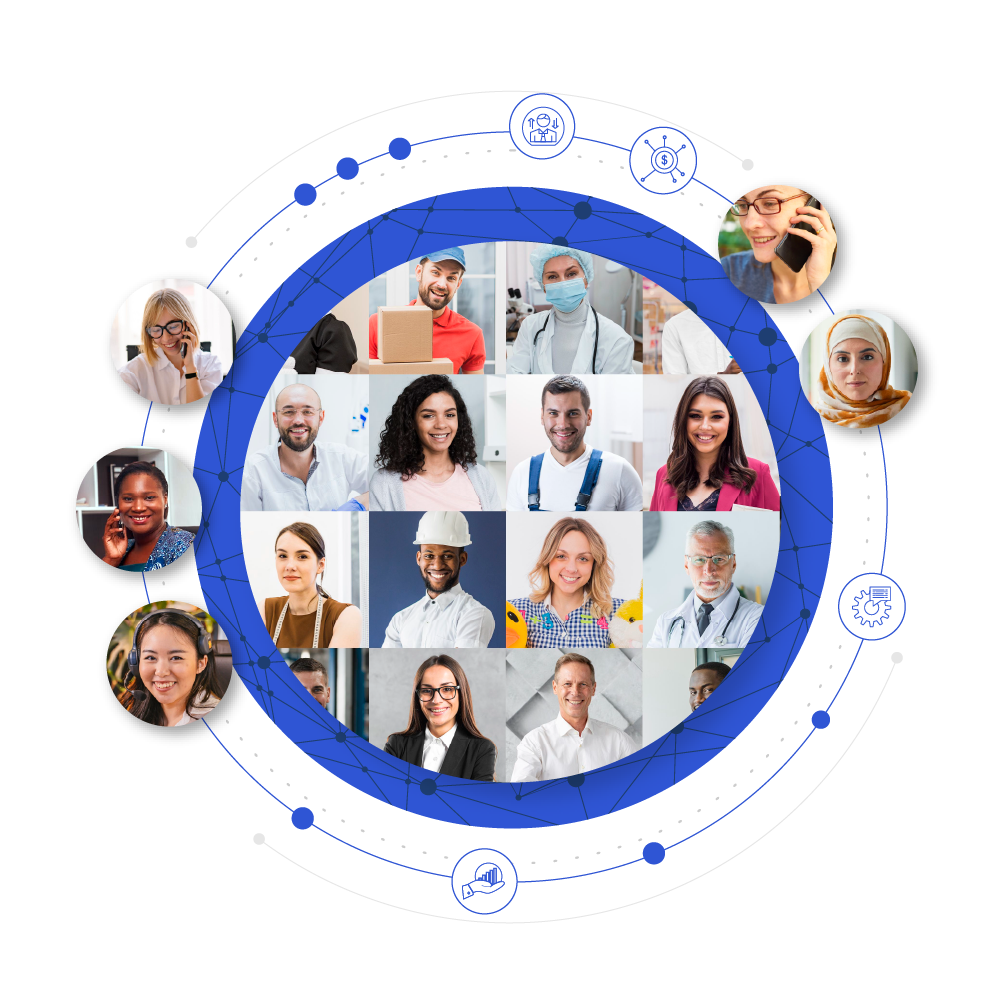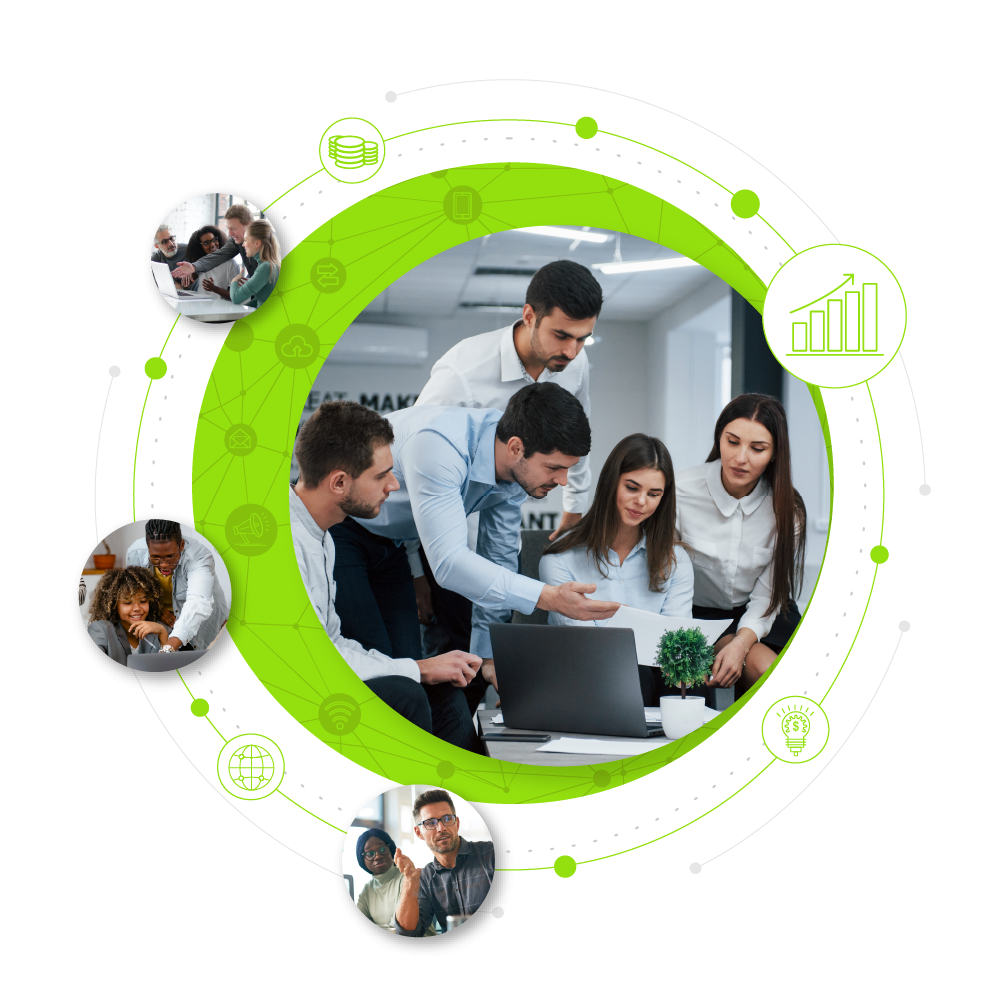 Empower Your Marketing Efforts with Demographic Data Appends
VentiveIQ Demographic Data Appends provide robust consumer demographic data to drive personalized messaging, segmentation, and customer retention initiatives.

Predictive attributes such as age, marital status, income, and lifestyle preferences enable powerful market segments and personalized offers.
Key consumer demographic and lifestyle data empower customer experience teams to have more meaningful engagements, resulting in reduced call times and more conversions.

 

Consumer demographics and lifestyle profile attributes

facilitate

advanced analytics, enabling data science and analytics teams to uncover new and significant insights that drive sales, reduce costs, and improve customer lifetime value.