Empower your marketing efforts with potent auto ownership data that enables you to reach vehicle owners at the most critical decision-making period. 
With an increasing number of car buyers relying on online research before making a purchase, it is essential to remain top-of-mind until a consumer is ready to engage with your brand. This is particularly important as the number of dealership visits decreases, with almost half of all car buyers only visiting one dealership.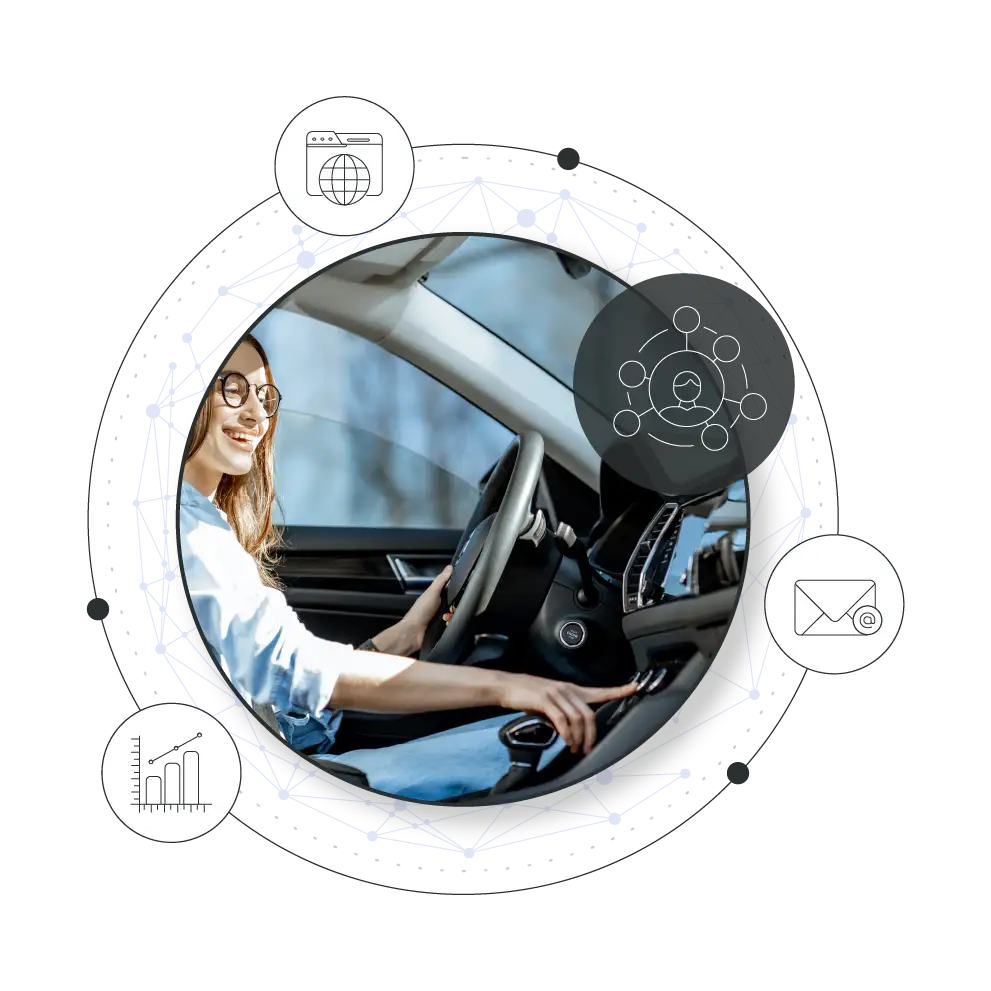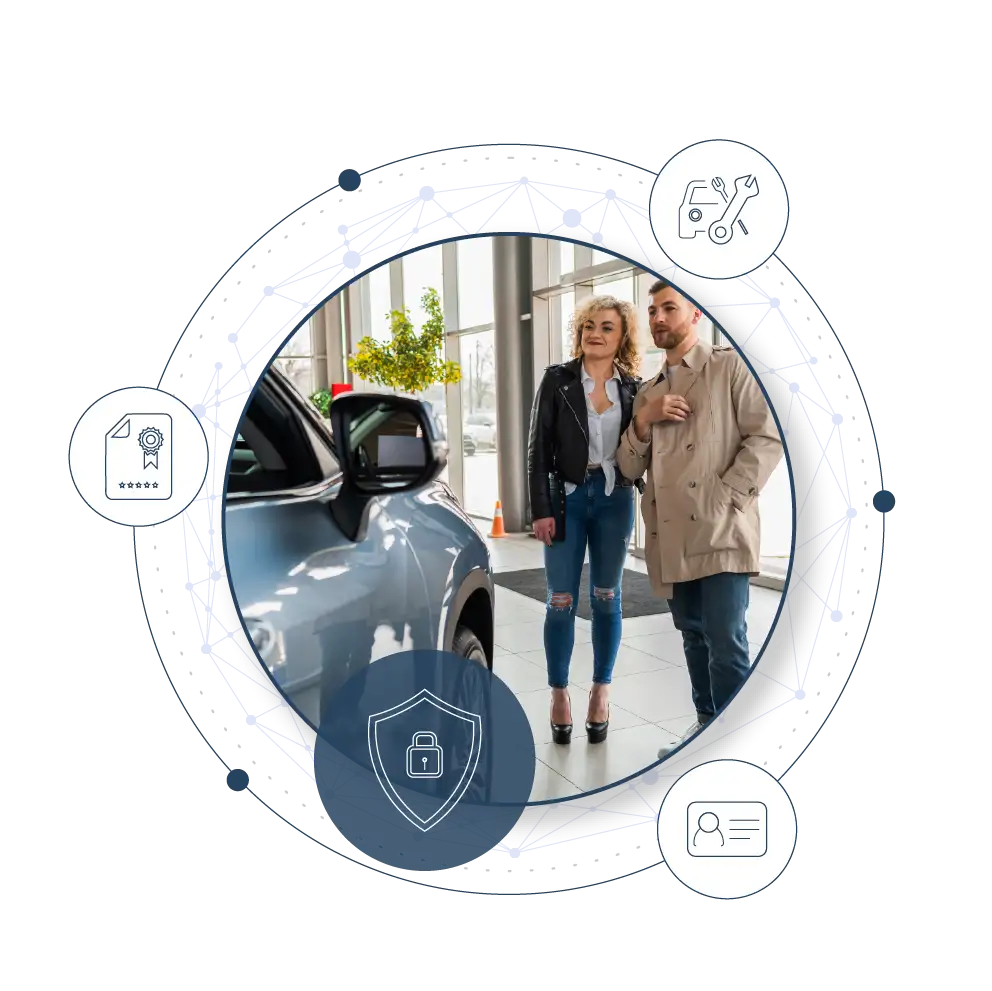 VentiveIQ's auto owner data encompasses nearly 200 million verified vehicle owner records, sourced from hundreds of secure and privacy-compliant transactional auto data sources.  
Each record is matched with a Persistent ID, Household ID, and demographic data to facilitate precise targeting.  
Our auto owner profiles are built from a range of sources, including sales and service data, automobile warranty data, aftermarket repair and maintenance facilities, auto warranty notification, and scheduled maintenance records. 
Are you ready to seize control and gain deeper insights into your customer's journey?
Connect with us