Amplify Connectivity with Comprehensive Email Data
A marketer's message is truly powerful when it reaches the right audience. To ensure your brand messaging hits its mark, you need to widen your reach. VentiveIQ's Email Append solution empowers marketers to do exactly that, offering email addresses for each customer from a range of highly authoritative data sources. 
VentiveIQ's Reverse Email Append goes even further, taking email addresses and delivering the full name, physical address, and phone number of the consumer. This not only broadens your reach but also unlocks invaluable insights into your customers. 
By leveraging our vast Identity Graph, both Email Append and Reverse Email Append solutions significantly enhance outbound marketing campaigns, supercharge programmatic strategies, drive higher engagement, and bolster campaign attribution.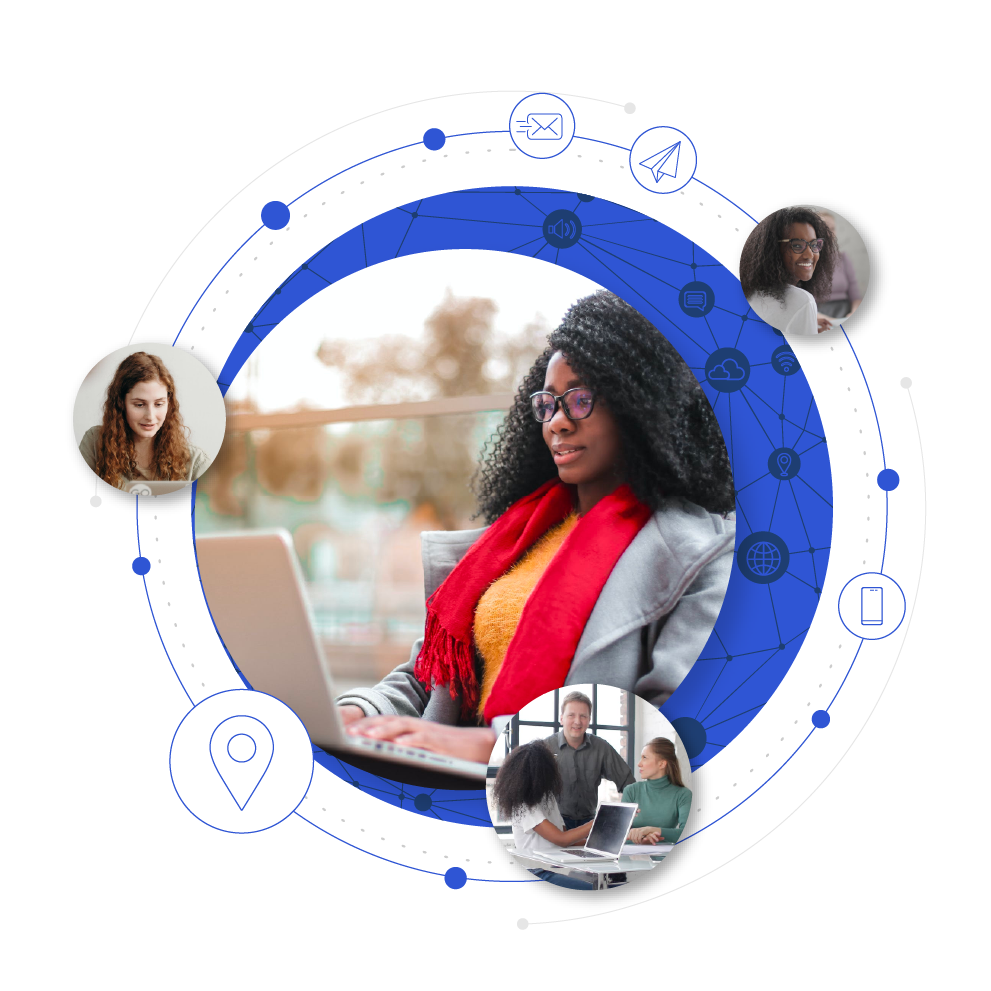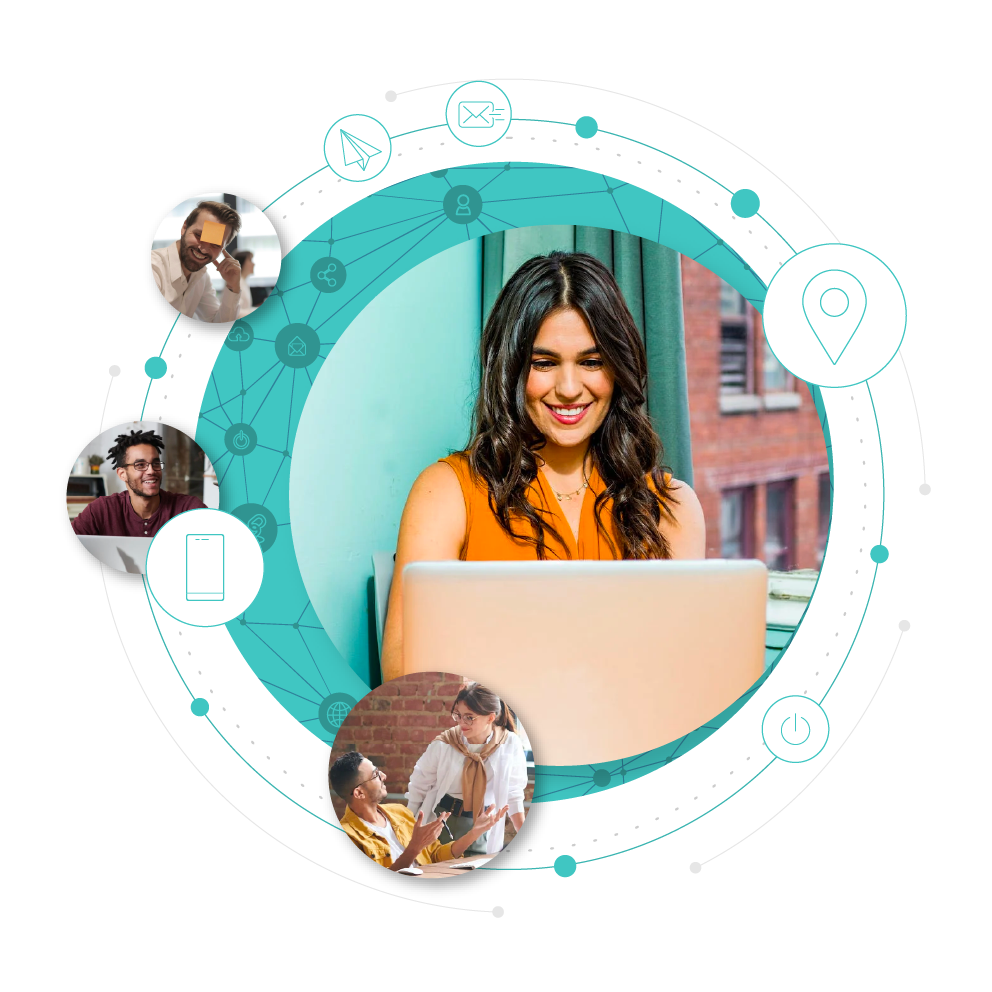 Unlock New Opportunities with Email ID Append and Reverse Email Append
Access to an extensive collection of email addresses powers digital prospect engagement, allowing you to boost your onboarding rates and connect with more of your highly targeted consumers. VentiveIQ's email append and reverse email append solutions offer hundreds of millions of opted-in email addresses, putting that power at your fingertips and enabling you to: 
Enhance onboarding rates and broaden the reach of your first-party data

 

Connect with your top offline customers via new social and digital channels

 

Segment email messaging to heighten personalization

 

Increase the number of digital identity markers per consumer to strengthen marketing attribution

 
Our CAN-SPAM-compliant email records are fully validated, featuring first and last seen dates. Access to our email append solutions is provided through an automated batch process and API, which integrate seamlessly with virtually any internal system. View our real-time Email ID Append and Reverse Email Append API documentation to discover how easily you can begin your integration.
Are you ready to boost connectivity and expand your marketing?
Connect with us