We work behind the scenes to help your agency broaden its services, impress prospects with insights into their customers, and meet your clients' increasing demands for analytics.
Unlock the Ultimate Competitive Advantage for Your Agency with Data
VentiveIQ's consumer, business, donor, and specialty databases provide agency clients with powerful tools and insights to deliver exceptional results for their customers and drive growth for their own businesses. Discover how our data can help you stand out from the competition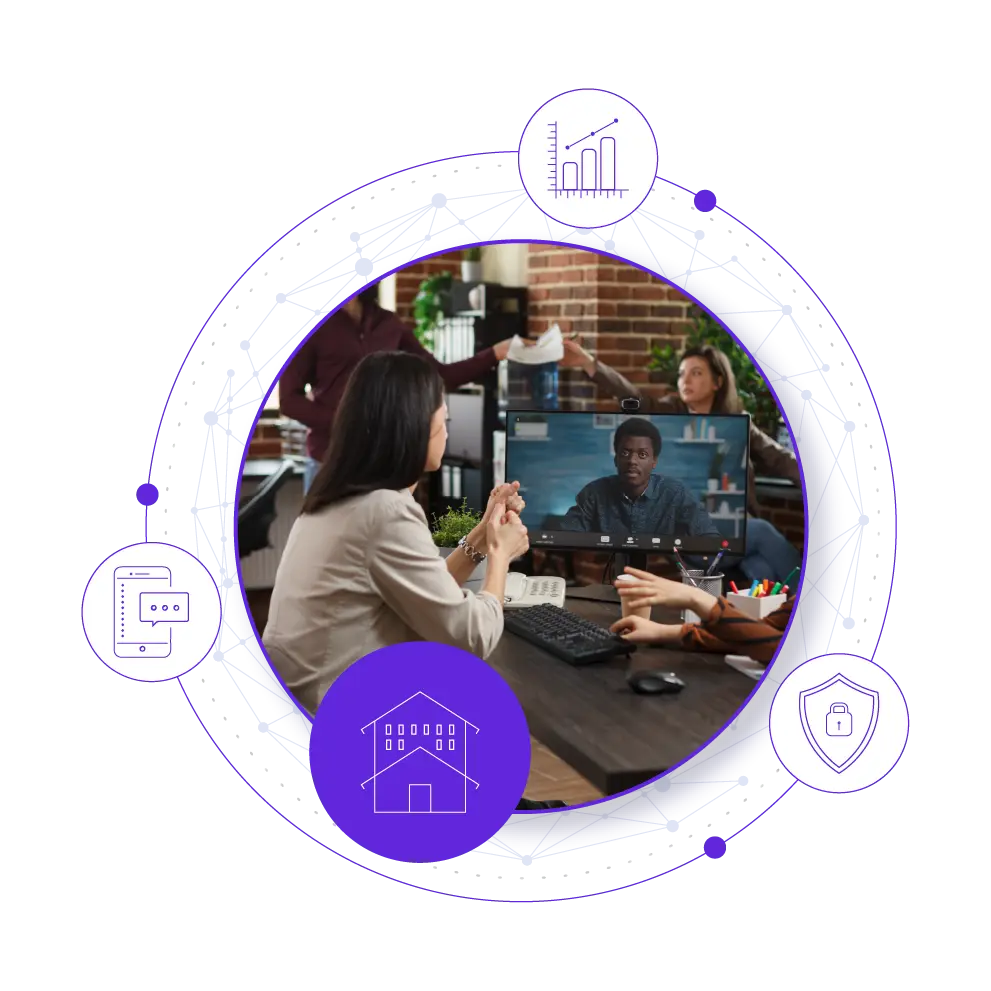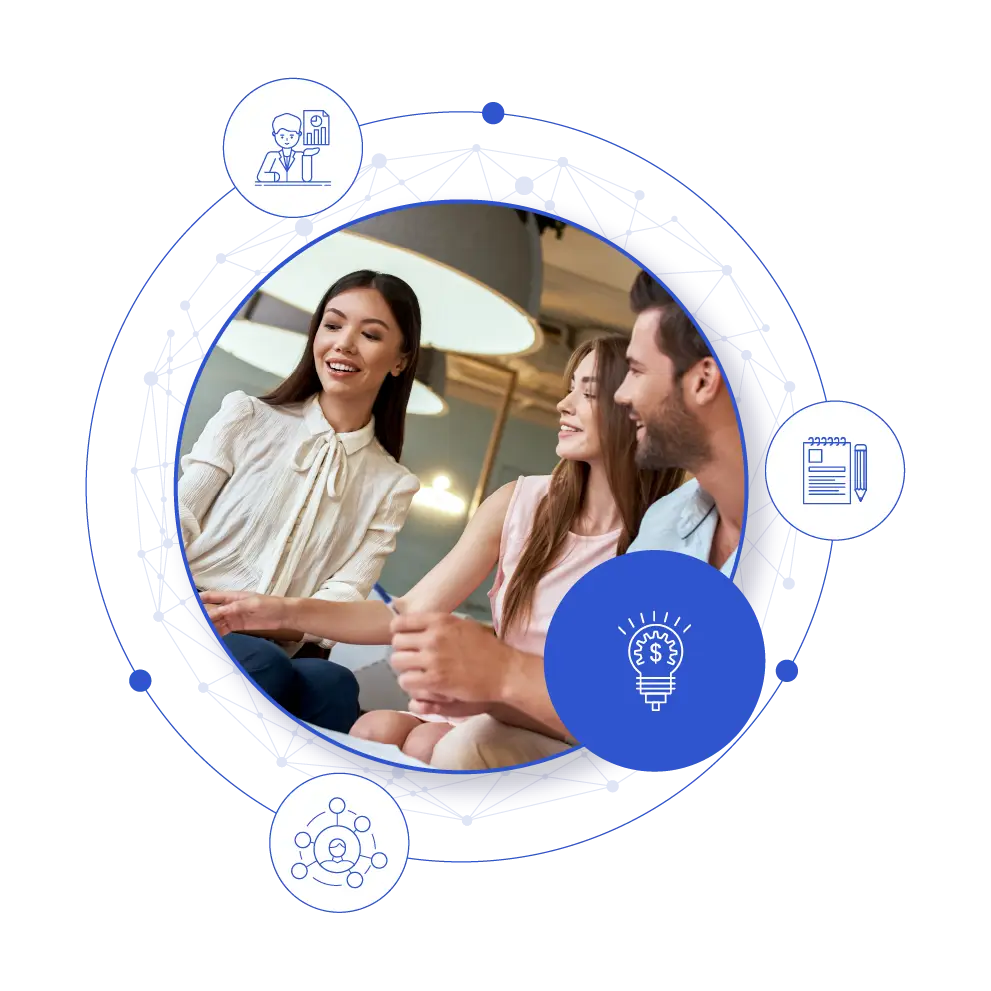 Unlock the Power of Data to Win More Business and Outshine Competitors
With an always-on source of consumer insights at their disposal, agencies can showcase their expertise in a prospect's specific industry and audience, providing a preview of the valuable new insights that will be delivered once the relationship is established. This powerful advantage sets agencies apart and wins the trust of potential clients. 
Are you ready to allow us to assist you in reaching your full potential?
Contact us to find out more