VentiveIQ's Data Solution
VentiveIQ is a company that offers data solutions to help develop effective and long-term strategies for identity resolution and audience engagement. Organizations face challenges like cookie deprecation and increasing data expenses which can make it difficult for them to reach their target audience and generate revenue. 
VentiveIQ's tools and resources help organizations overcome these challenges and build sustainable strategies that enable seamless omnichannel activation.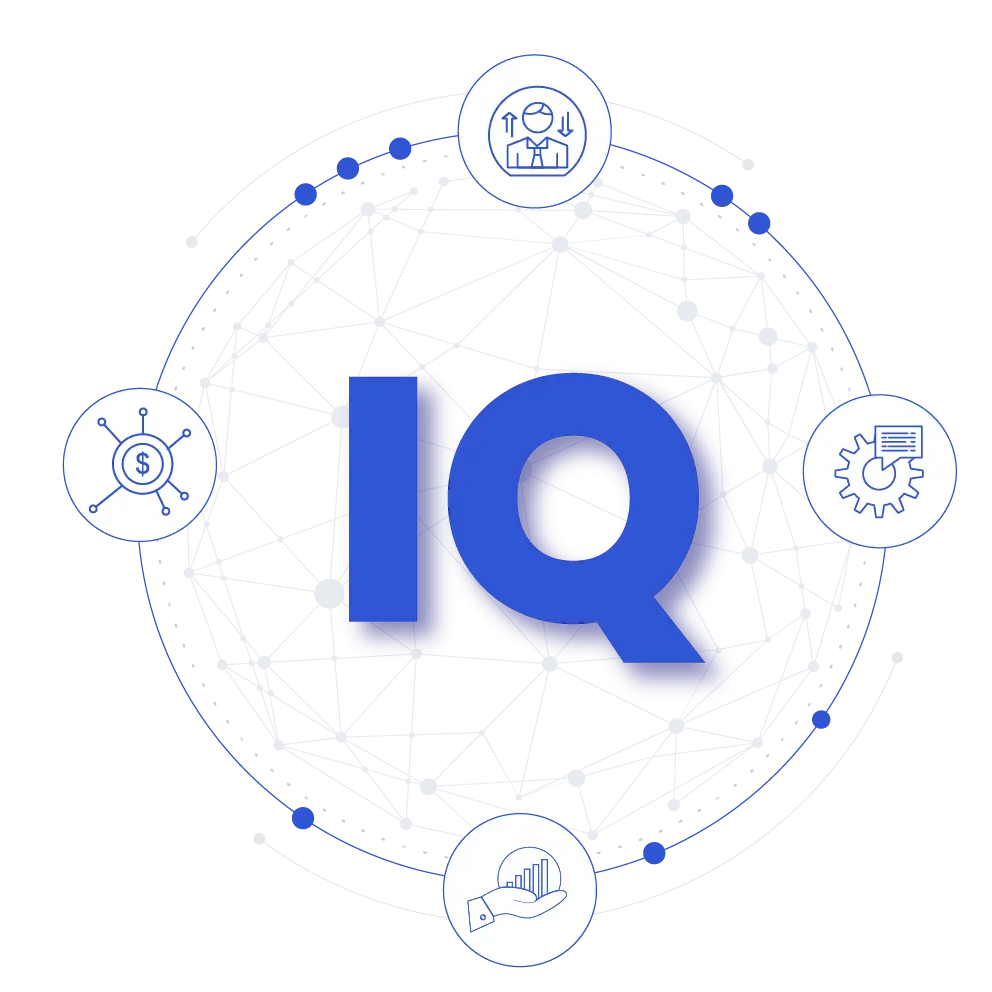 As more and more car buyers are turning to online research before finalizing a purchase, it has become crucial to maintain brand awareness until the consumer is prepared to engage with your brand. This is especially significant as the frequency of dealership visits has decreased, with almost half of all car buyers visiting only one dealership. 
A thorough comprehension of consumer preferences and behaviors is crucial for successful marketing. Total Demographic Profiles provide extensive consumer demographic data to aid businesses in customizing marketing campaigns, refining segmentation, and advancing analytics. 
Personalized marketing strategies based on customer requirements can lead to decreased acquisition expenses, amplified revenue, and better marketing efficiency. By catering to consumer expectations for personalization, Total Demographic Profiles can assist businesses in maintaining a competitive edge. 
By integrating extensive consumer property data into your analytics engine, you can equip it with the necessary information to produce accurate and detailed consumer profiles. Our property data offers an abundance of up to 200 attributes per property owner, including features such as square footage, number of rooms, lot size, and many others. 
With this rich dataset, you can uncover unique insights about your target audience, enabling you to create more tailored marketing campaigns and personalized customer experiences. Additionally, our property data can assist you in discovering fresh lookalike audiences, providing a powerful tool for fueling your lead generation efforts. 
New movers in the US spend roughly $150 billion (about $460 per person in the US) each year on products and services within the first few months of relocating. The VentiveIQ New Movers Marketplace provides marketers with the opportunity to create precisely targeted audiences using customizable criteria. Marketers can create custom and lookalike audiences of their top-performing customers by utilizing the new mover's database. 
To make a marketer's message impactful, it must reach the intended audience. To achieve this, VentiveIQ's Email Append solution provides marketers with email addresses for each customer from reliable data sources. With the Reverse Email Append, VentiveIQ can provide additional customer details such as the consumer's full name, physical address, and phone number, offering valuable insights to the marketer. 
Consumer Demographics Appends
With VentiveIQ's Demographic Data Appends, marketers can create personalized and targeted messaging to improve marketing efficiency, increase revenue, and reduce acquisition costs. The real-time API and batch services provide consumer demographic data to the CRM, enabling brands to effectively implement initiatives such as segmentation, personalization, targeting, modeling, profiling, and customer retention. 
Reaching high-potential in-market consumers and staying top-of-mind until they're ready to engage is essential for automotive marketers. To successfully convert car shoppers, it is crucial to have relevant messaging that resonates with potential buyers. VentiveIQ Automotive Data Appends enables reaching known auto owners with timely and personalized messaging tailored to their specific vehicle attributes. Simply provide a name or address, and our on-demand real-time API or batch services will return robust, permissibly obtained, and multi-sourced auto data, including make, model, and year, as well as demographic information for targeted acquisition or personalized trade-in campaigns. 
VentiveIQ's Consumer Property Data offers valuable insights for segmentation strategies and analytics engines. It provides up to 200 property attributes per property, such as square footage, number of rooms, and lot size, allowing you to create detailed consumer profiles and discover new lookalike audiences for lead generation. Additionally, our predictive real estate data attributes, such as home value, purchase date, property descriptors, and mortgage information, can help personalize your messaging to property owners, boosting your campaign ROI.